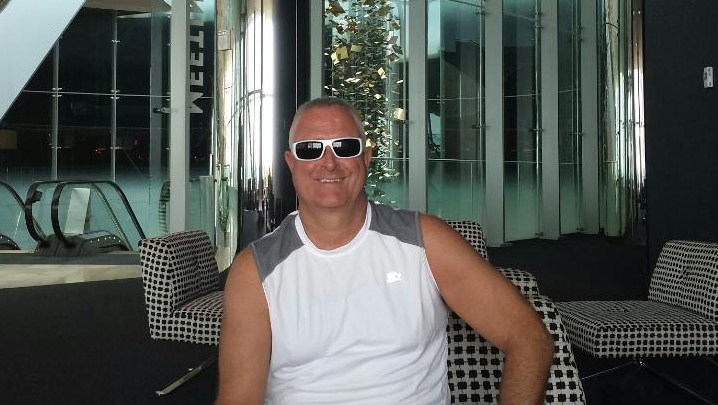 Welcome to, Massage in Scranton, Pa by Dave. Massage therapy in Scranton, Pa has always been a passion of mine. I have been fortunate to have had the opportunity to experience many types and styles of massages. I have incorporated an eclectic approach to my practice. When a person comes for a massage, they can be assured of a strong, deep, relaxing massage. As a male massage therapist, my massage style is slow and deep. Many people zone out in a deep state of relaxation. The massage you receive from me is never rushed or hurried. Over the course of many years, it has become quite evident, that people who practice proper nutrition, exercise and take the time to realize the benefits from a professional massage are more productive and healthier. A quality massage is a way to hit the reset switch on life. If you are looking to maintain the quality of life or if you are feeling tired, sore or stressed out, get a massage. Massage therapy is a natural way to find the balance we need in life.
The Massage Stretch
This massage is designed to stretch the entire body, arms, legs, back, feet. This massage will loosen all parts of your body. The massage stretch is very invasive. It is designed for individuals who are in need of a further extension than they can provide for themselves.
Benefits of Massage Therapy
Stress weakens the immune system, however, a massage can help reduce stress, therefore, increasing the function of the immune system. Massage Therapy activates the parasympathetic nervous system which in turn engages the immune system to defend against disease. Massage therapy is a great way to promote a healthy immune system.
Deep tissue and sports massage are my specialty.
Sport specific massage- Each sport works specific muscles in a different way. Over the years I have developed a sport specific massage style. I am a certified/licensed massage therapist and a registered nurse. The massage you receive from me will be well thought out and specific to your needs. As a male massage therapist, you will find my massage to be quite deep yet extremely relaxing. I have very strong hands that can provide a penetrating massage, without having to use my elbows.
This massage is geared to help each athletic event participant enjoy the full range of motion, comfort and flexibility needed to perform at the peek of their game. Being a male massage therapist has given me the advantage of strength and height which helps enhance the ability to provide strong pressure.
Whether your game is golf, swimming, football, baseball, karate, cycling or any other sport you can think of. I have a massage that will reach your specific needs.
My studios are located in Scranton, and Clarks Summit, Pennsylvania
Please feel free to enjoy the use of the fitness centers in which my studios are located, on the day you receive your massage.
I also have a mobile, out call service, which I go to homes, businesses, and hotels, and the Hideout in Lake Ariel Pa, on a regular basis.
I can be reached at
570-335-2283
Thanks,
Dave
CMT/LMT, RN
Please also visit.
http://harmonyrestoredhealthresources.com
Visa, MasterCard and Discover accepted.